The Celebrity Doll Museum Channel on YouTube is where we go to play with the celebrity dolls after we open and photograph them.
Here is the recently released BTS Prestige dolls video:

Subscribe to my channel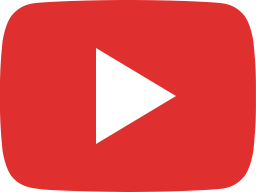 Skipper Fired from Target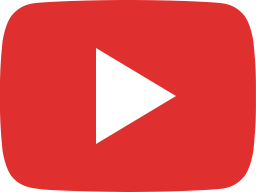 Bald Looks #17 Ken Doll - Brandon Sculpt Transition #shorts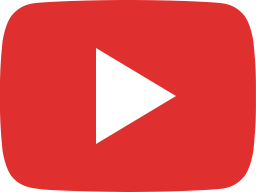 BTS Dolls X BTS Episodes LOVE YOURSELF 結 - Prestige Dolls Photo Shoot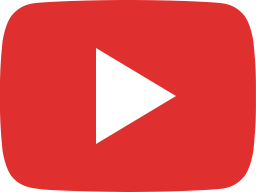 Oprah Winfrey Doll - Mrs. Which to Talk Show Host Transformation #short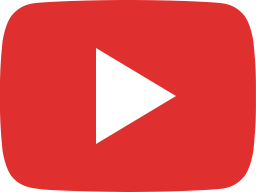 Snoop Dogg Doll "Snoop Dogg - Who Am I (What's My Name)?" (Clean version edit)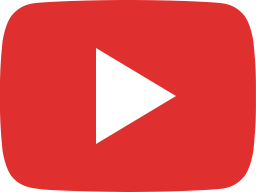 Elton John Doll - " Saturday Night's Alright (For Fighting)"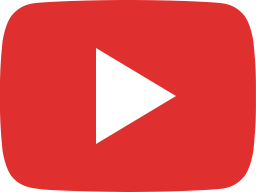 Joey Ramone Figure - "I'm Against It" Short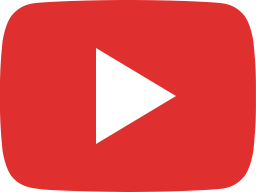 Billie Eilish Doll - Cupertino, CA "I Love You" Video Stop Motion Short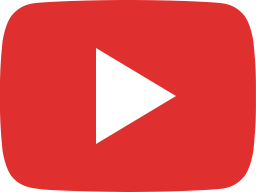 BTS Dolls - IDOL Video Stop Motion Short [4K]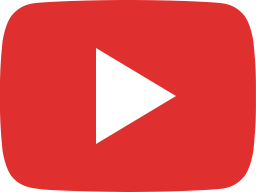 Billie Eilish Doll - Bad Guy Video Stop Motion Short [4K]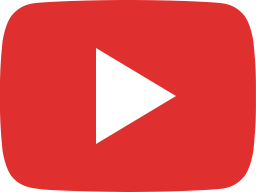 [4K] Guess the Brunette Celebrities by their Doll - WhoDat? Game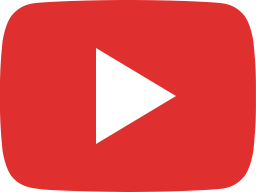 [4K] Many Celebrity Dolls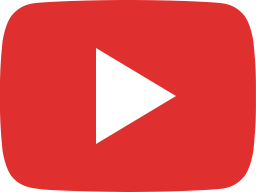 [4K] Guess the Blonde Celebrities by their Doll - WhoDat? Game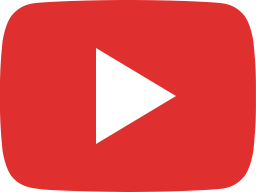 BTS idol Mattel Dolls