The Celebrity Doll Museum Channel on YouTube is where we go to play with the celebrity dolls.
Here is the recently released Snoop Dogg doll video:

Subscribe to my channel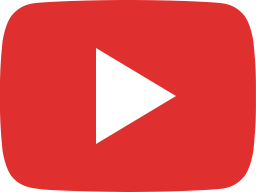 Snoop Dogg Doll "Snoop Dogg - Who Am I (What's My Name)?" (Clean version edit)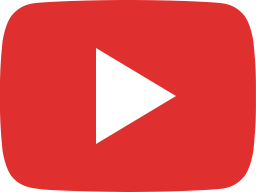 [4K] Elton John Doll - " Saturday Night's Alright (For Fighting)"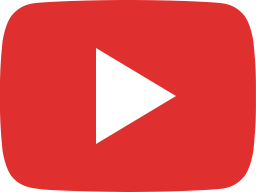 [4K] Joey Ramone Figure - "I'm Against It" Short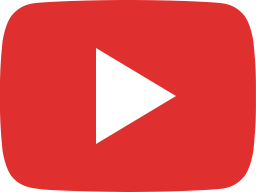 [4K] Billie Eilish Doll - Cupertino, CA "I Love You" Video Stop Motion Short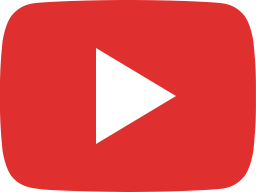 [4K] BTS Dolls - IDOL Video Stop Motion Short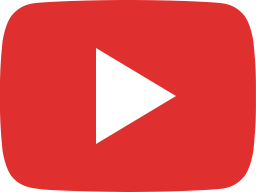 [4K] Billie Eilish Doll - Bad Guy Video Stop Motion Short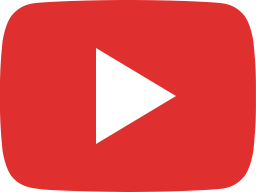 [4K] Guess the Brunette Celebrities by their Doll - WhoDat? Game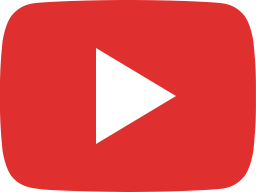 [4K] Many Celebrity Dolls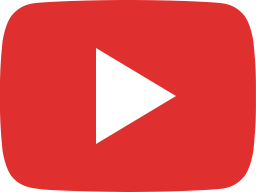 [4K] Guess the Blonde Celebrities by their Doll - WhoDat? Game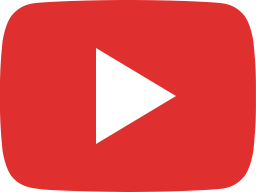 [4K] BTS idol Mattel Dolls